We formed our HR team so you don't have to!
We provide value-based Human Resource solutions designed explicitly for small and mid-sized California businesses. From compliance to best practices, we help organizations maximize their investment in their employees while reducing exposure to the ever-increasing governmental rules and regulations. We handle a broad range of HR services including: compliance reviews, handbooks & procedure manuals, on-site services, training, and more!
Integrity HR Inc. was founded to support the "people management" needs of growing businesses. Small businesses concentrate their efforts on the core business and the management of Human Resources can sometime be a special challenge. Integrity HR's focus is on partnering with small to medium companies to ensure they remain compliant and support their employee issues to maintain a positive work environment.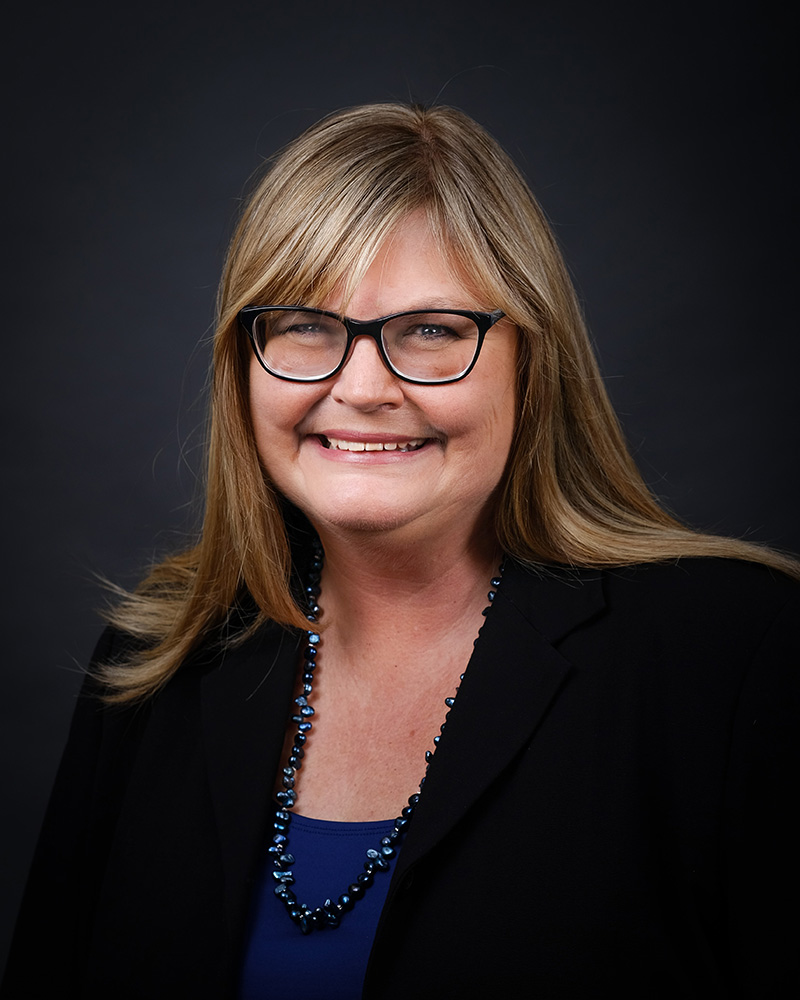 Lynn Hounsley brings over 20 years of extensive experience in human resources, including employee relations, talent recruitment/retention, benefits/compensation and training. She most recently was the Human Resources Manager for a medium sized aerospace corporation in Southern California, sharing her time between 2 subsidiary locations. She has also been a consultant and held a number of key human resources roles for a large Southern California Life Insurance Company.
She holds a Bachelor's degree from BIOLA University, a certificate in Human Resources Management from the University of California, Irvine and is working toward completing the Senior Professional in Human Resources (SPHR) certification.
Integrity HR Inc. has expertise in human resources and other areas involving employment issues. Information provided in this website does not represent that the content is acting as an attorney or that it is giving any form of legal advice or legal opinion.
Integrity HR Inc. recommends that before making any decision pertaining to human resource issues or employment issues, including the utilization of information contained on this website, the advice of legal counsel to determine the legal ramifications of the use of any such information be obtained.