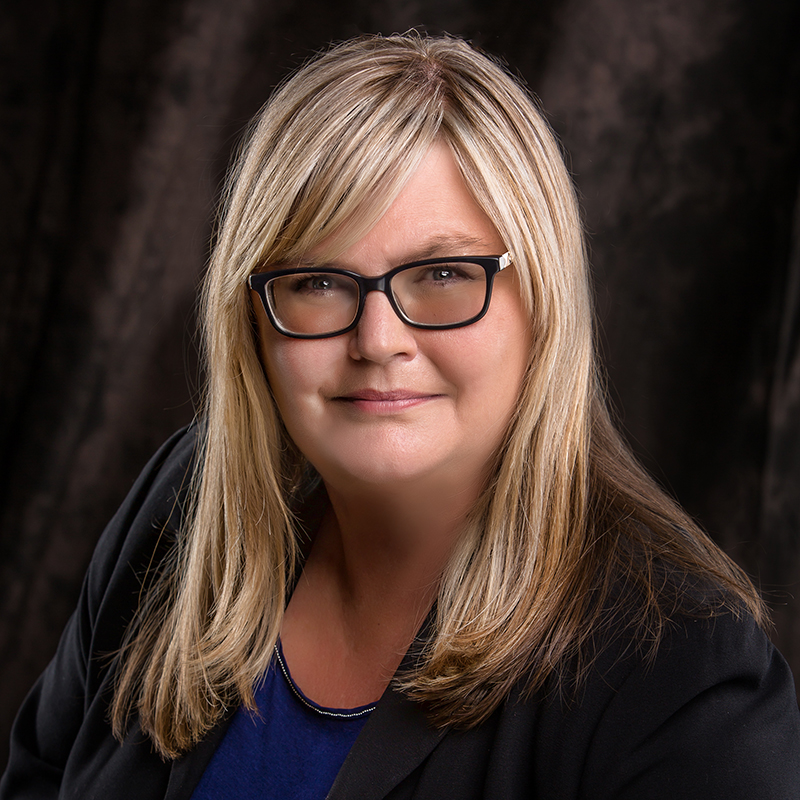 Lynn Hounsley, owner and CEO of Integrity HR, uses her 25 years of Human Capital experience to give your small to medium company the support you need to grow and thrive in today's competitive business environment. Lynn has a bachelors from BIOLA University and a certificate in Human Resource management from UC Irvine. Lynn and her highly experienced team let you focus on what you do best while they do what they do best: Support the people management side of your growing business.
We are diverse, friendly and experienced… Only the best get on our team!
Labor laws apply equally to small and large businesses, but most small business owners don't have the experience or staff to mitigate risk and remain compliant, or deal with unintended HR consequences. We provide value based solutions for small companies that help you maximize the investment you make in your employees while reducing risk from the ever-increasing rules and regulations.
Our approach is centered on you! We never outsource and always keep your budget in mind. Our consultative mindset makes sure that we provide the right service for your company so that we contain costs and keep you in compliance.
There aren't any issues that we can't help you resolve in a short time frame. Call today for a free initial consultation.
Our broad range of HR Services include:
HR Consulting
Compliance review
Employee handbooks
Assisting with Employee Relations issues
Workers Comp and Unemployment claims
Leave of absence compliance
Procedure manuals
On site employee file review and compliance
Training
Forms
And more!